Individual one-on-one Consultations for Artists
Regular Session (60 min) – $150.
Mini-Session (30 min) – $90.
Curator on the Go offers one-one-one individualized consultations that are catered to the artists' needs and topics may include:
Finding your artistic voice & defining your career path;
Creating a month to month plan and highlight your goals and tasks;
Diversifying your income by having several income streams;
Selling & pricing your art/ services online and in-person;
Approaching galleries and other art professionals;
Strategic use of social media and website;
Branding and marketing;
Identifying an audience;
A general critique of art portfolio;
And much more…….. 

*If you have an Agreement/Bio Statement/Artis Statement/Exhibition Proposal/Art Submission Form that you want me to review: I'll review the document prior to our call and our phone session will be 20 minutes (for a mini session) and 45 minutes (for a regular session). The price remains as above.

NOTE:  If you are not sure if I can help you, and you want to be sure before making payment, please e-mail liza.curatoronthego@gmail.com, tell me specifically what you need help with, and I'll let you know if I believe that I can help you.
---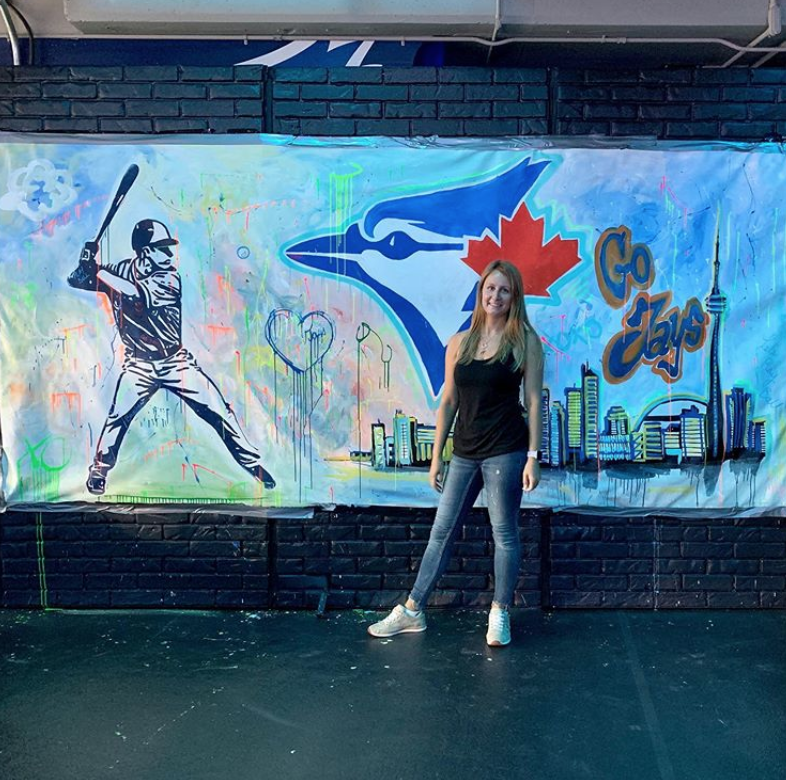 ART AGENT
I've been representing Toronto-based artists since 2015. My goal is to support artists in their artistic journey and let them focus on art production while I take care of the rest. Contact me for pricing.
Art Agent service includes the below services, among others:
Artist portfolio (creation/update of an artist statement, bio card, professional catalogs, price/service kits, media kit, etc.);
Searching for exhibition/art display opportunities via call for art;
Curating exhibitions in galleries, art institutions, boutiques, restaurants, trade shows, etc.;
Creation and evaluation of contracts and agreements;
Creation of collectors' circle;
Help with social media growth, posts planning and newsletter content.
---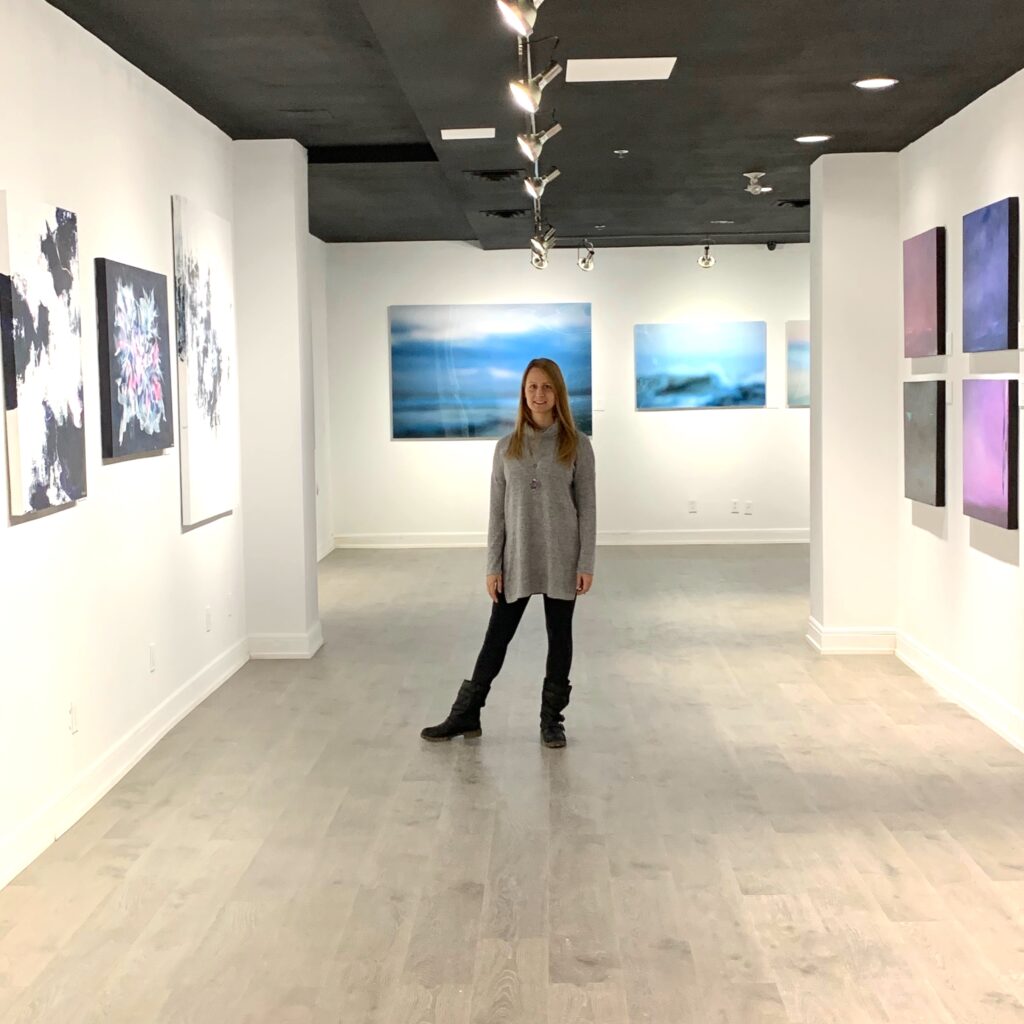 SOCIAL MEDIA FEATURE ON @CURATORONTHEGO INSTAGRAM PAGE
Every artwork I feature on my Instagram is the work I admire, love and inspired by. I would love to accept submissions from artists to feature their art on my page. My posts reach 7,000+ people globally and my followers are mainly art collectors (who can buy your works), art industry people (who can possibly showcase or get interested in your practice), and creatives (who can also be of help as you can create group shows and help each other thrive).

I will make a regular post about your practice, as well as I will give artists an opportunity to send me videos of them talking about their works/showing their works that I will post in stories. I will also give one personal advice of what artist needs to improve to get more views, sales, and interest in their works based on their social media and website.

Email me at liza.curatoronthego@gmail.com if you would like to be considered. There will be a small fee that will cover my time to create a post and promote your work. Let your art be discovered and appreciated by others. Investing in promoting your practice with the right people and platforms is the best way to get your art noticed.