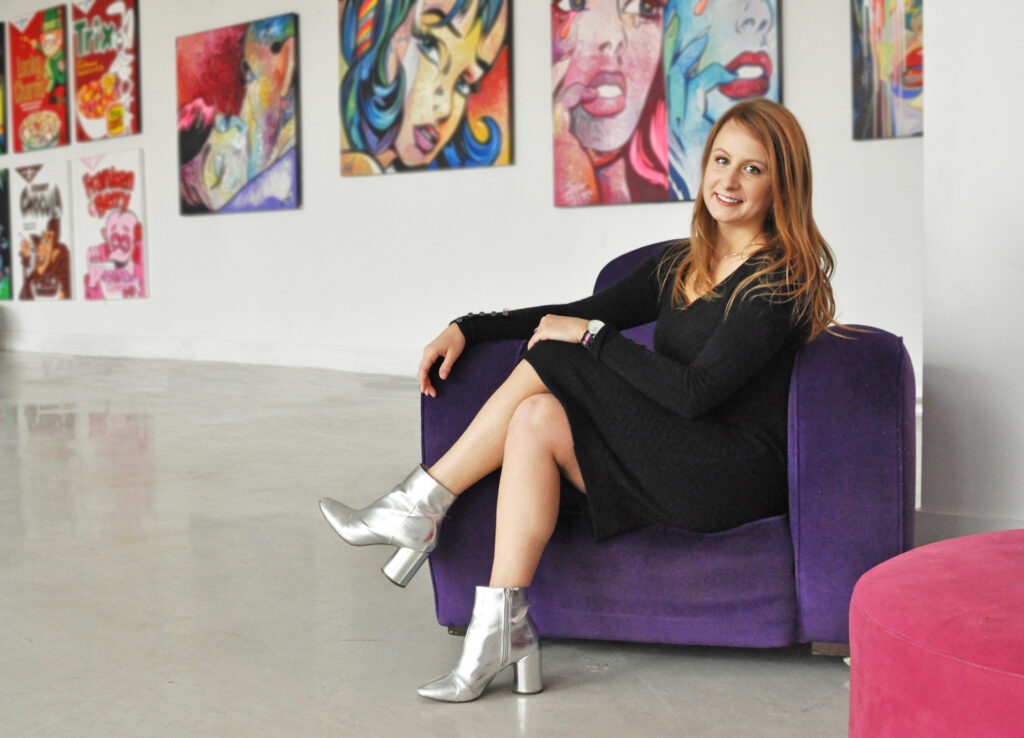 Art Collecting
It's never too late to begin and expand your art collection. Are you someone who just renovated a house/office and need art on the walls? Are you looking to add more color to your interior and enhance your space? Reach out and I can help you find art to suit your lifestyle and design and that also fits your budget.
Liza is a Founder and Owner of Kefi Art Gallery (www.kefiartgallery.com). Based in Toronto, Canada, this online gallery showcases art created by artists who express the spirit of joy, enthusiasm, and passion for life. You will find works by both fine artists and photographers, who sell original art and limited edition prints. Many represented artists also accept art commissions – contact us me to get more details on how to commission one of a kind art piece. 
A good piece of art on a wall really can make a room whole. No matter how incredible your home looks, without that piece of art, it doesn't look complete.
Decorate your entire home, office, or commercial space with meaningful art of mixed mediums, created by a variety of local and international artists while establishing a cohesive relationship between the pieces. Come to an art show! Sign up for my newsletter and your name will be added to receive the news about Kefi Art Gallery art promotions and to exhibition openings invite list. *We respect your privacy.