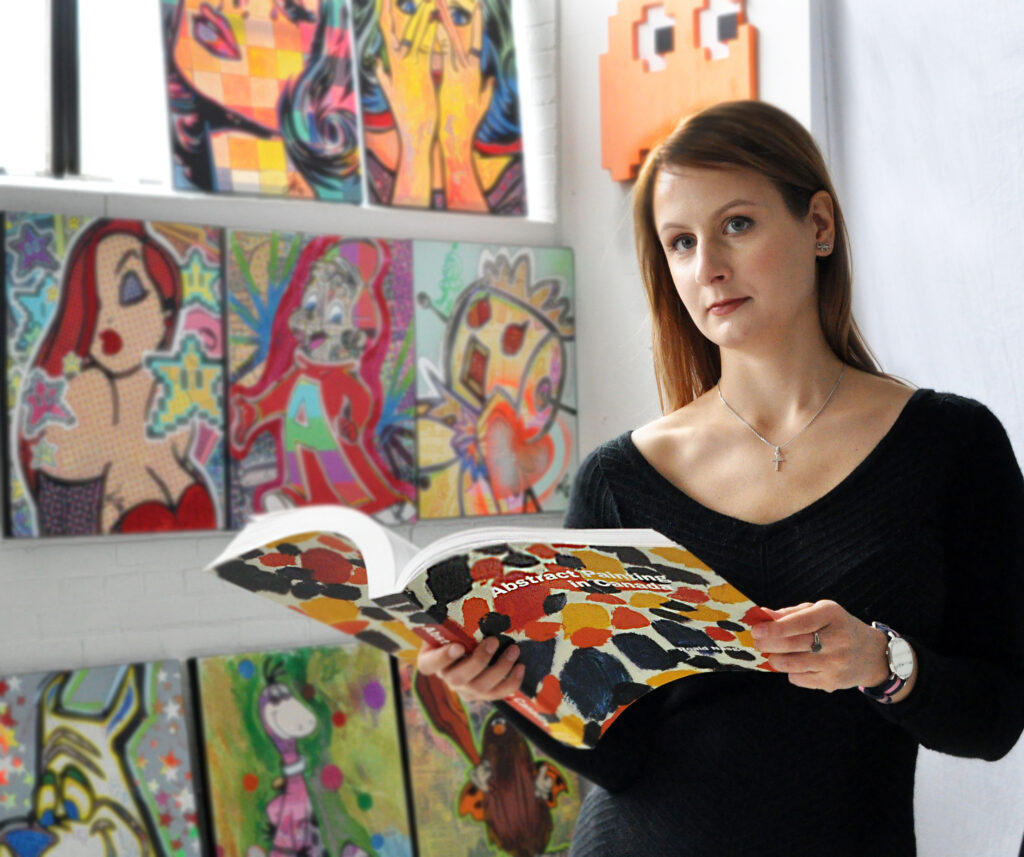 Art Agent
I've been representing Toronto-based artists since 2015. My goal is to support artists in their artistic journey and let them focus on art production while I take care of the rest.
My services include but are not limited to:
Artist portfolio (creation/update of an artist statement, bio card, professional catalogs, price/service kits, etc.;
Branding and marketing;
PR and media outreach;
Searching for exhibition/art display opportunities;
Curating exhibitions in galleries, art institutions, boutiques, restaurants, trade shows, etc.;
Contracts and agreements;
Creation of collectors' circle;
Help with social media and newsletter content.
Schedule a free 45 min consultation call to learn more: https://calendly.com/curatoronthego/45-minute-free-consultation